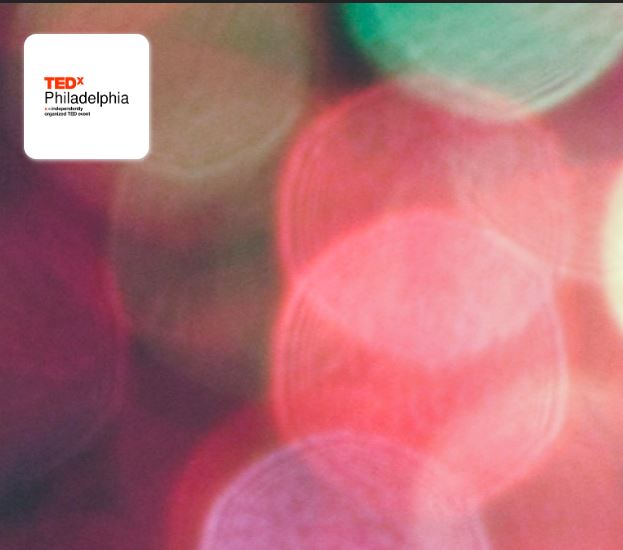 An inspiring event and we are already looking forward to the next: TEDxPhiladelphia is back on Wednesday,May 15, 2019 at Temple Performing Arts Center. Conference theme is "Unintended Consequences" See you there!
The annual Pennsylvania Conference for Women has grown to attract 12,000 attendees and truly impact lives. The 15th annual Conference will be held October 12, 2018 at the Pennsylvania Convention Center in Philadelphia and FIFTEEN is pleased to participate!
Excited to be a new member of AASHE, FIFTEEN will be attending this year's Conference & Expo in Pittsburgh, PA to discuss the critical role of higher education in achieving Global Goals.
FIFTEEN's Ximena Valle will be a panelist at the event's featured discussion: "Diversity, Equity, and the Profession". Taking place October 6th from 11am-2pm The Philadelphia Architecture + Design Fair this year is offered as a part of DesignPhiladelphia